About Us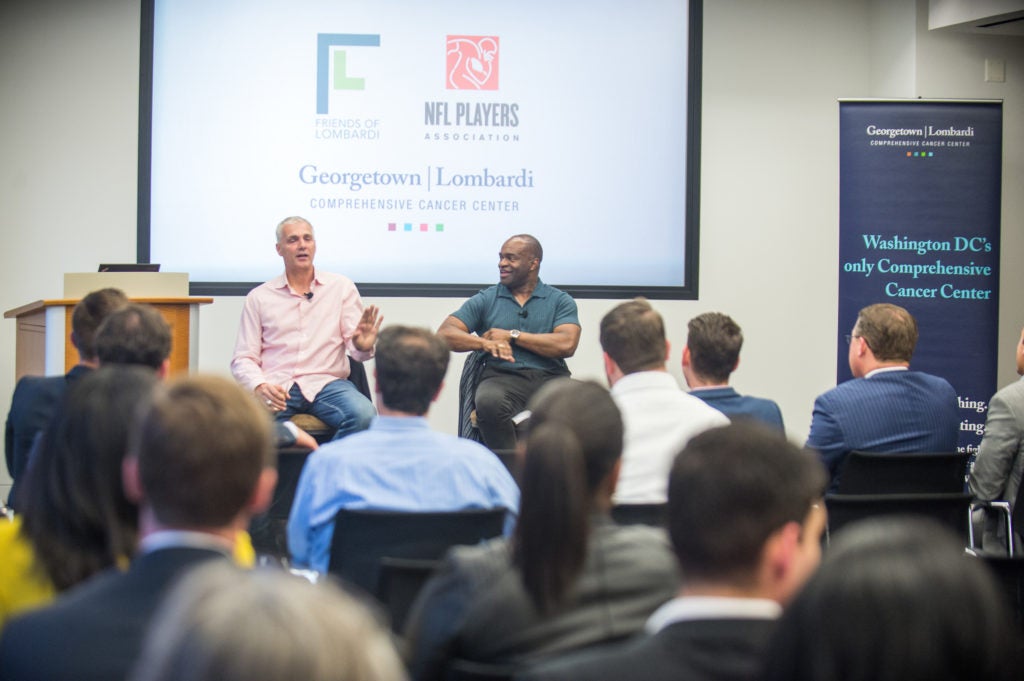 FOL is a group of young professionals in the DC Metro Area interested in supporting the mission of Georgetown Lombardi Comprehensive Cancer Center to prevent, treat, and cure cancers by linking scientific discovery, expert and compassionate patient care, quality education, and partnership with the community; guided by the principle of cura personalis, "care for the whole person."
In addition to helping our community develop strong, long-lasting professional relationships, this group also aims to meet the strategic development objectives of Georgetown Lombardi through a series of events, promotions, and activities aimed at raising funds and generating awareness for Georgetown Lombardi in the local DC Metro Area community.

---
FOL SIGNATURE EVENTS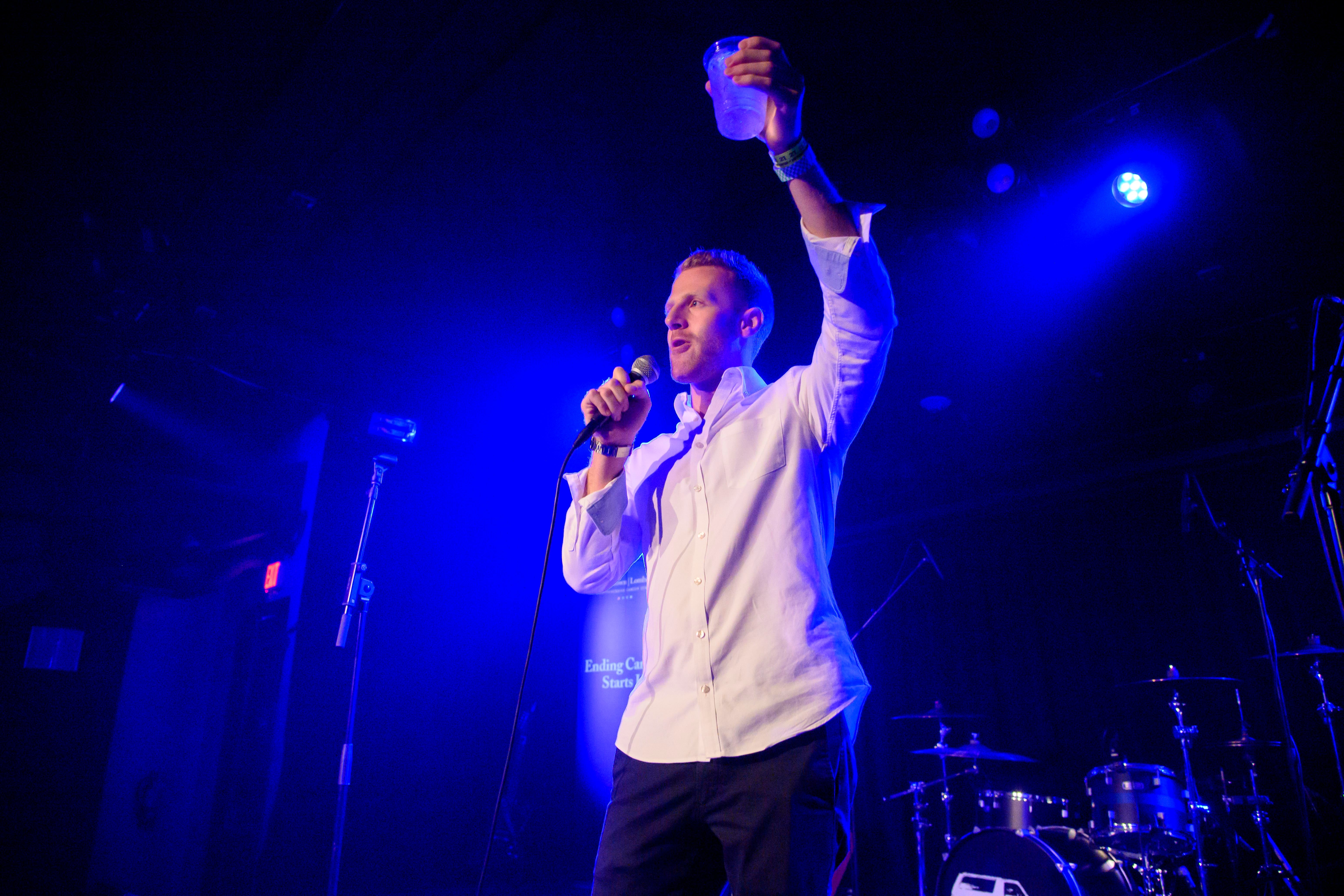 Lombardi Live: Concert to End Cancer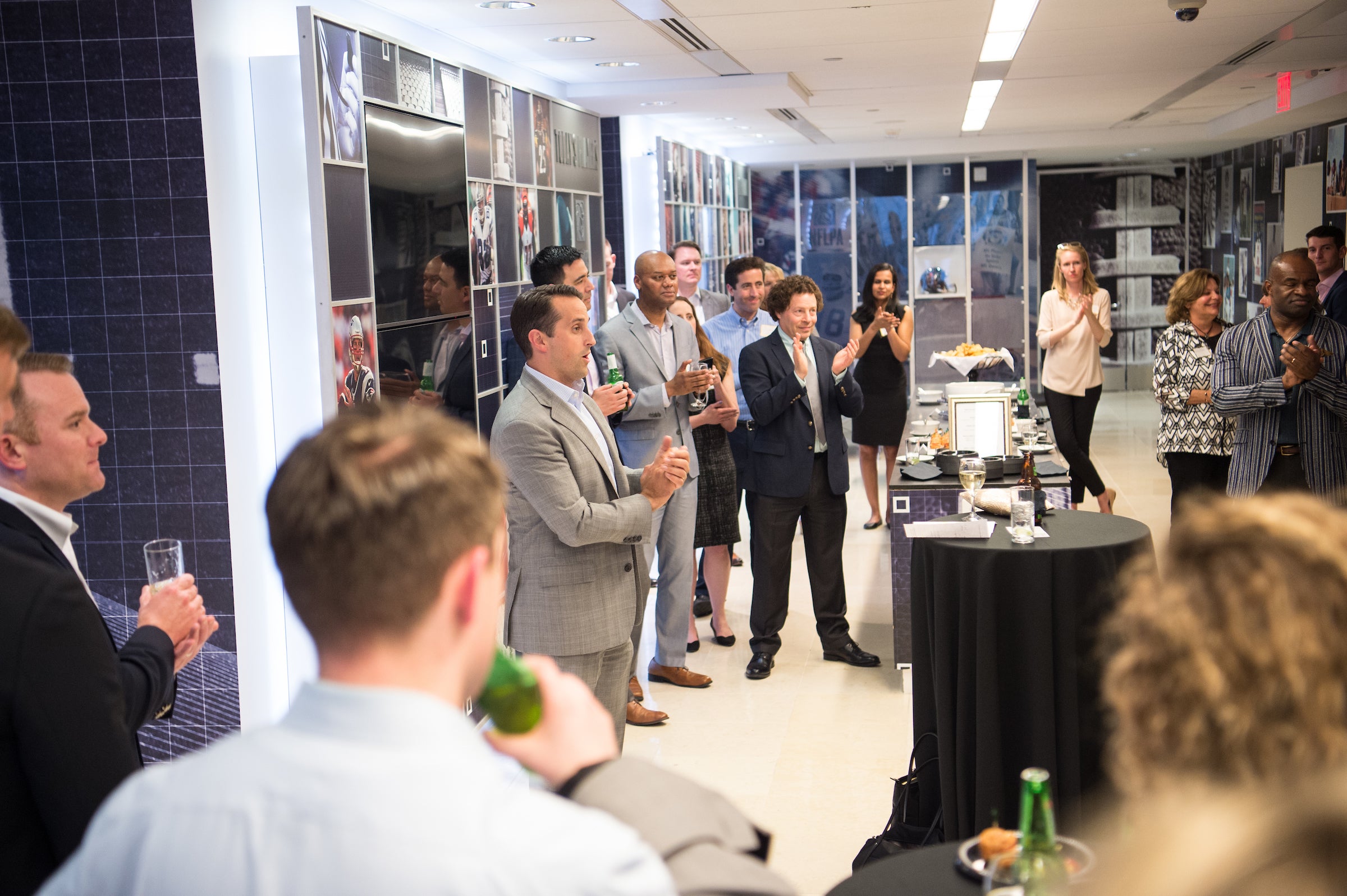 NFL Players Association Happy Hour
Friends joins our -friends- at the NFL Players Association Headquarters in Washington, DC for an evening of drinks, food, and live auction for VIP sports packages.
Stay tuned for the next NFLPA Happy Hour announcement!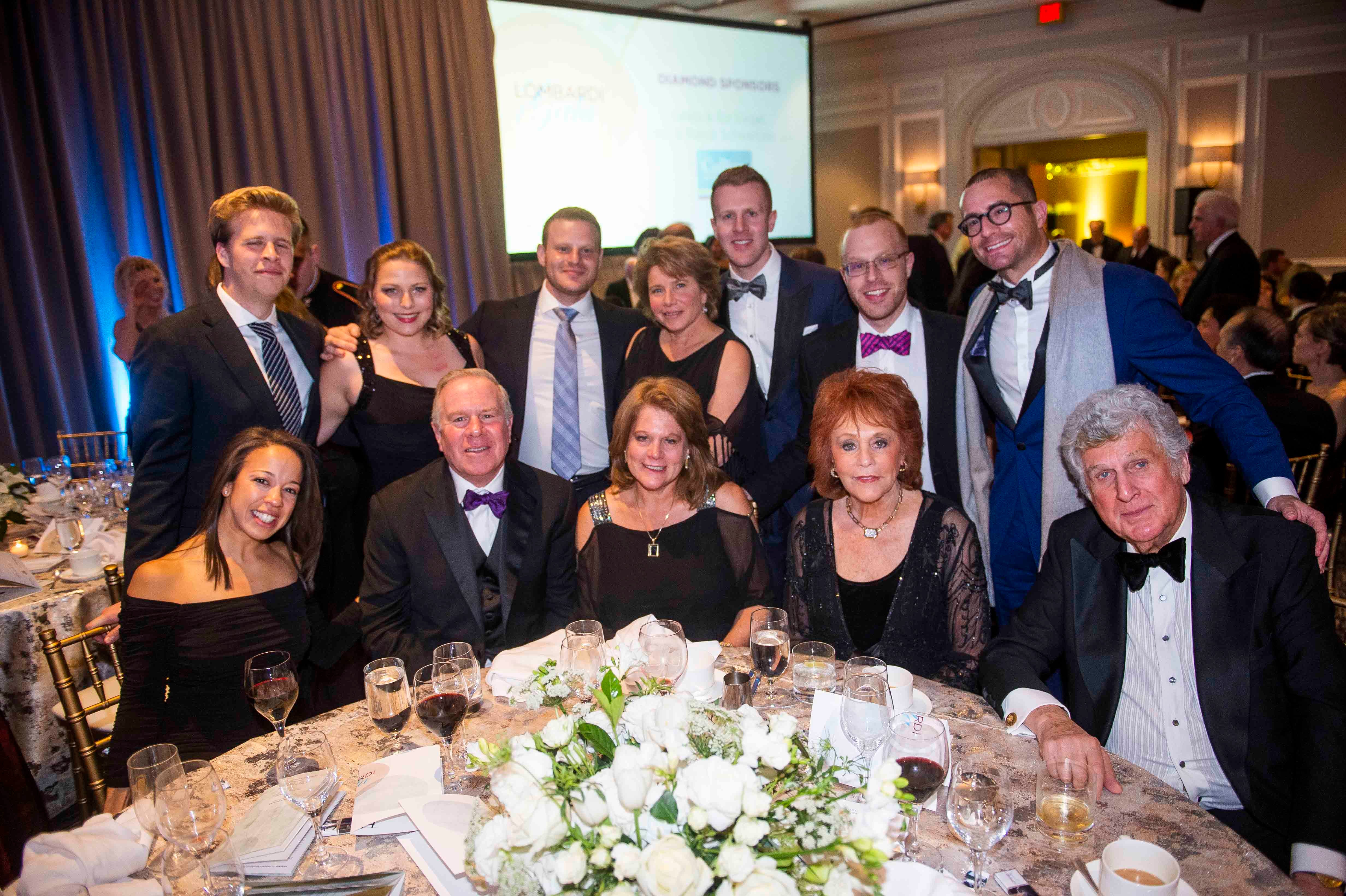 Georgetown Lombardi Annual Events